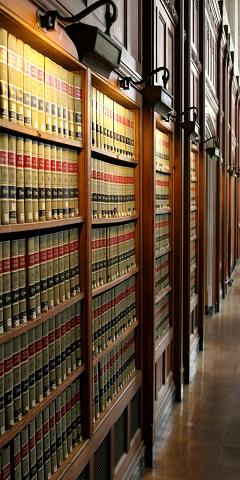 NEW COURT MINUTES WEBSITE
The Titus County Clerk Is Proud To Announce Its New WebSite
In a continuing effort to create a transparent environment, the Titus County Clerk, Dianne Norris, has set up a new website that offers innovative capabilities both to the public and to the county office.

The public no longer needs to know the date to find information on a Commissioner Court meeting. A search, similar to Google, can now be done that returns a list of relevant meetings. The search may be done under a specific year or within a range of years. Simply enter the word or phrase in the search box and press the submit button. Additionally, meetings may still be accessed by date.

Due to the enhanced date organization, archived meetings from the early 1970's are available to the public. All information for a given meeting is now linked within a single document.